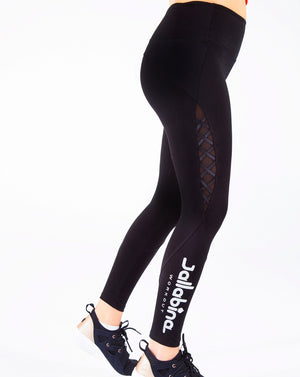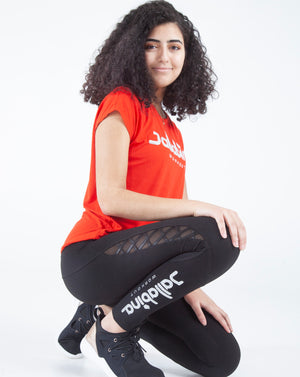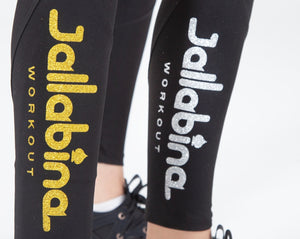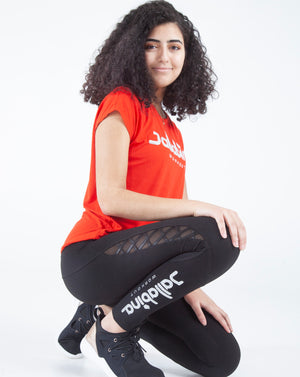 Leggings Criss-Cross - Black
Our Criss-Cross leggings are designed to flatter and support you however you move! With a high waist, a beautiful cross detail at the thigh and a big Jallabina logo on your calf. The glitter logo is available in Gold and Silver.
Quite small sizes so if you are unsure order a bigger size!